I was looking around the internet last night and Googled "how to paint a simple flower" and came across this picture
Attachment: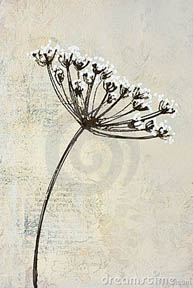 google flower.jpg [ 29.18 KiB | Viewed 526 times ]
It reminded me of the Queen Anne's Lace that my grandmother and I used to pick for bouquets. Anyway, I thought it would be a really easy flower to start out with so I made another AJ page. It's not quite right, but hey, I can't paint or draw so I'm pretty pleased with it.
Attachment: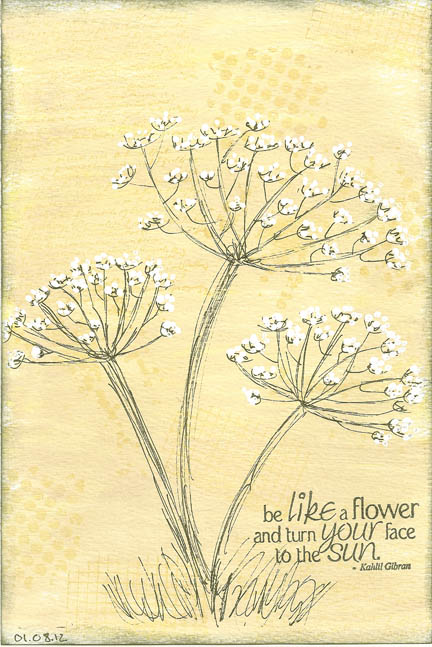 AJ flowers.jpg [ 92.61 KiB | Viewed 526 times ]