I haven't posted anything from the class for awhile. It's unbelievable how much time it has consumed either coloring, looking at the others' work, posting, commenting. The group was very active and Paivi posted questions to get discussions going on art in general, etc. Very thought provoking, she is not only an artist but a thinker. It was a great class and I would recommend it if you are ready to get way out of your comfort zone. She's going to run the class again next year.
Week 3 we did drawings based on our own photos and art works we liked. I'll show one example of it.
Attachment: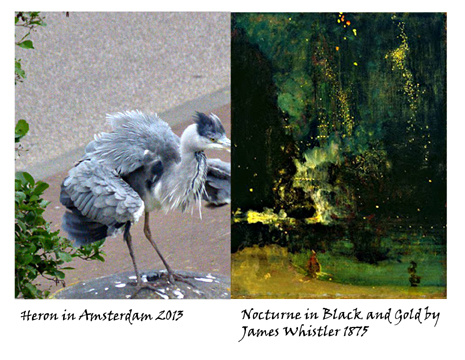 Week 3b Inspiration web.jpg [ 198.6 KiB | Viewed 328 times ]
Attachment: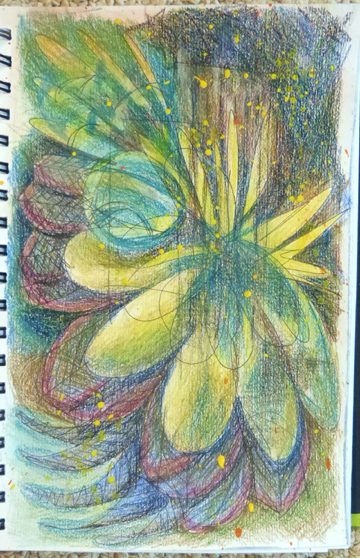 Week 3b Exercise 7web.jpg [ 214.06 KiB | Viewed 328 times ]
The last exercise was a drawing and collage of whatever you wanted. Mine was more realistic than most since it was a class on abstract drawing but I wanted Autumn in my book since I won't be here for it.
Attachment:
Week 4b Exercise 9 Collage web.jpg [ 241.22 KiB | Viewed 328 times ]
I can see I'll still be going back and doing more to these drawings.